Lake
Forecast
.org
BEACHES
ALL SITES
ABOUT
COMMUNITY
SUBMISSION
{{(selectedSideTab ? selectedSideTab : "")}}
We hope beach and lake users within the Greater Madison community will help other visitors by clicking the "SIGN UP" button above. The observations you log from your mobile device will immediately become visible to others using the site, helping users select where they'd like to recreate.
Those interested in more regular and rigorous monitoring should consider becoming a Lake Forecasting Steward. As a Steward, you join a team of citizen scientists dedicated to achieving healthy lakes by providing Clean Lakes Alliance and other partners with valuable data about near-shore conditions. Lake Forecasting Stewards use standardized procedures to measure water clarity, temperature, and other water quality parameters. Clean Lakes Allianceand UW – Madison researchers use data collected by Stewards to design models of algal bloom movement to better understand the factors that make our beaches more or less enjoyable. Furthermore, some data collected within this program are made available to anyone interested in water quality through the WDNR's Surface Water Integrated Monitoring System (SWIMS) database. So, the data gathered by our citizen scientists really gets put to work!
Lake Forecasting Stewards become powerful advocates for healthy lakes by sharing their knowledge and experiences with others. At Clean Lakes Alliance, we believe that involving citizens in lake science is one of the best ways to get the word out about the challenges and opportunities we face with our unique water ecosystems.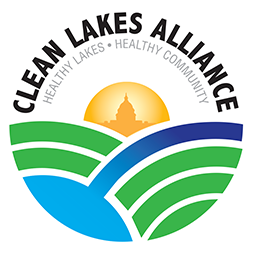 Powered by:
Working in partnership with: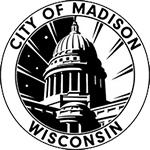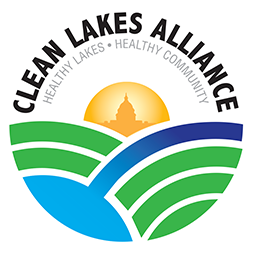 Sponsored by:
Powered by:
Working in partnership with: