Lake
Forecast
.org
BEACHES
ALL SITES
ABOUT
COMMUNITY
SUBMISSION
{{(selectedSideTab ? selectedSideTab : "")}}
All of us wish to enjoy clean, safe and picturesque beaches. To learn about volunteer opportunities or to help cleanup our beaches, contact our volunteer coordinator at volunteer@cleanlakesalliance.org. Below are some tips for keeping our beaches clean and healthy:
Place all garbage and recyclable waste into their appropriate containers. Garbage and food waste attracts birds and other pests, which can lead to bacterial contamination.
Have children wear waterproof diapers and be sure to change the diapers frequently.
Enjoy cookouts in designated areas and properly dispose of charcoal waste.
Keep dogs away from pet-restricted areas and be sure to clean up after your pet.
Remove litter and debris from the water or on adjoining beaches.
Please avoid swimming if you are not feeling well.
Check out our get involved page to find ways that you can help keep our beaches clean and enjoyable for everyone.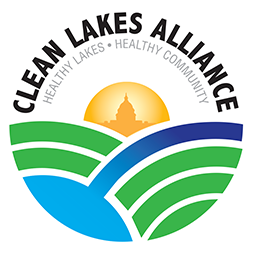 Powered by:
Working in partnership with: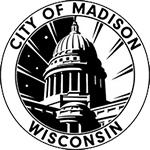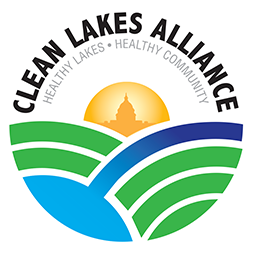 Sponsored by:
Powered by:
Working in partnership with: